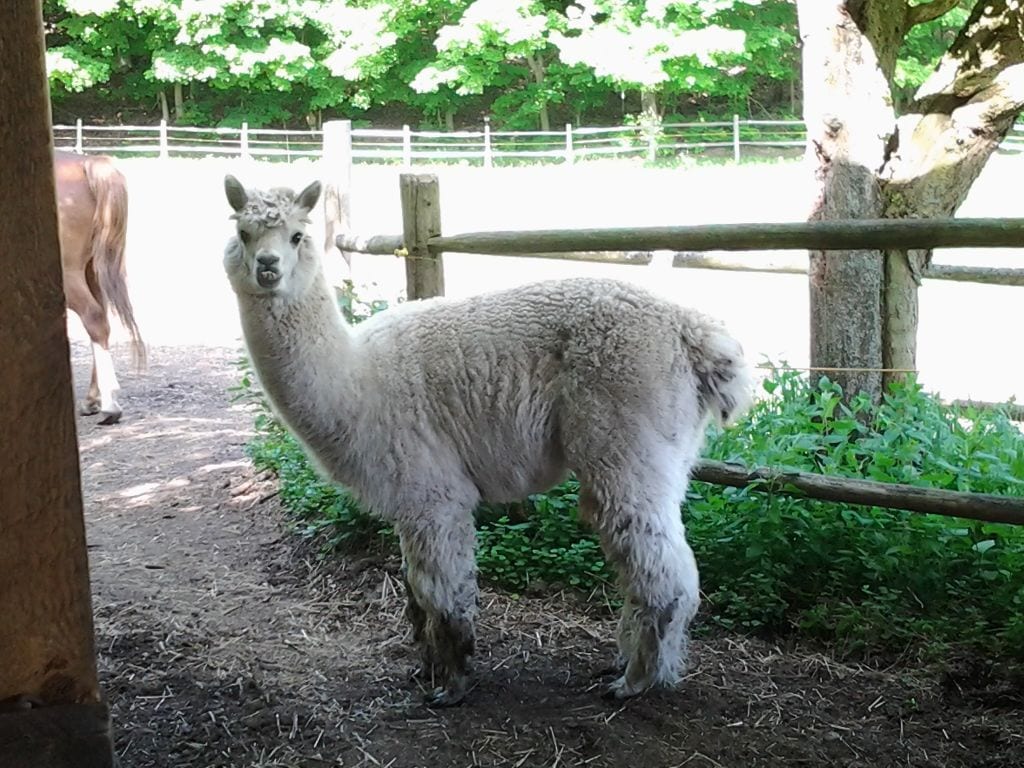 Veterinary Services
for Farm Animals
All Animal Veterinary Center was conceived as a facility capable of providing services and treatment for more than just the family pet. While there are many wonderful small animal clinics, the area was missing a hospital and staff capable of caring for farm animals, including cows, pigs, sheep, goats, llama, elk, and horses.
All Animal Veterinary Center provides care for sick or lame animals and can hospitalize a larger patient as needed. She meets all Michigan and National accreditation and certification necessary to provide TB testing on the many cattle, elk, and deer herds in the area, write health certificates and Coggins tests for horses.
Should there be the threat of an epidemic break out that threatens these herd animals, All Animal Veterinary Center could be called on as a key participant to test and help prevent the spread of disease. To earn this credential Dr. Cerro and members of her staff are involved in a continuing education process required by the USDA.
Equine Veterinary Services
Yes, Dr. Cerro still makes house calls. She will provide mobile services as a traveling veterinarian and come to your farm, home, barn, or boarding stables.
While her facility is located in Benzie County, she travels to patients in Antrim, Benzie, Grand Traverse, Kalkaska, Leelanau, Manistee, and Wexford County.
We offer "haul-in" procedures such as advanced dentistry, artificial insemination, wellness exams or routine vaccinations and Coggins testing, as well as alternative therapies (certified spinal manipulation - chiropractic care) and massage. Mare reproductive palpation and ultrasound are also available.
All Animal Veterinary Center can provide emergency and long-term care and boarding for an animal. In the case of Mercedes (a quarter-horse), All Animal Veterinary Center was called to treat a wound that would not heal. After a period of time and treatment, surgery revealed a deeply embedded splinter. This level of care cannot be provided at a small animal hospital.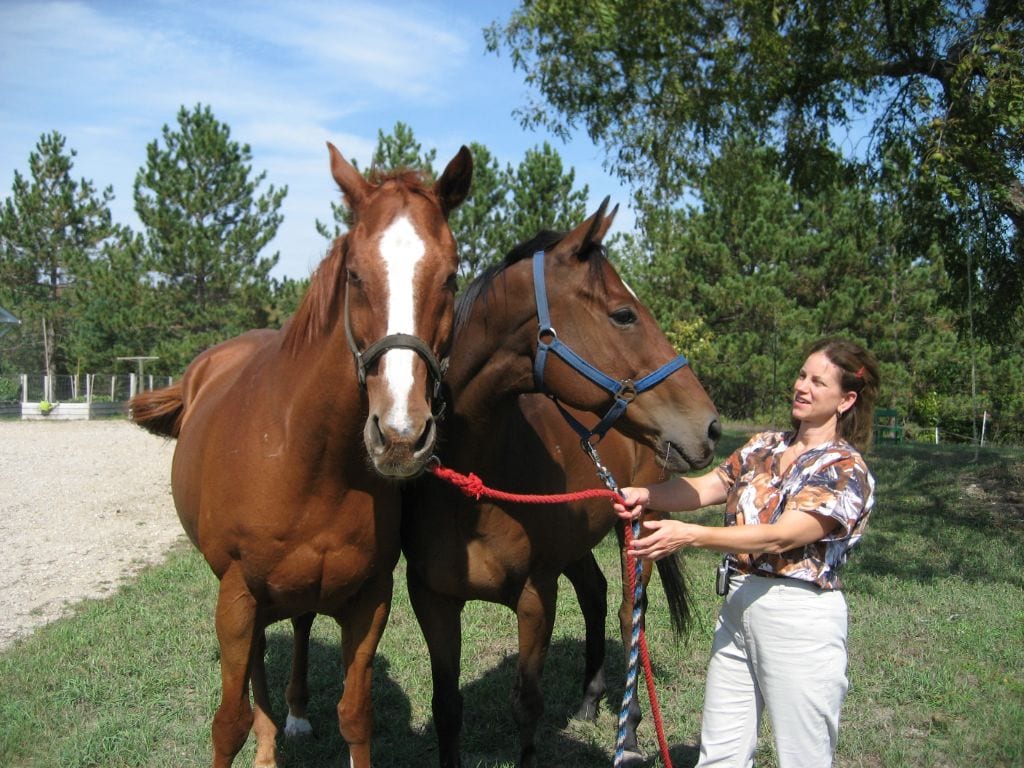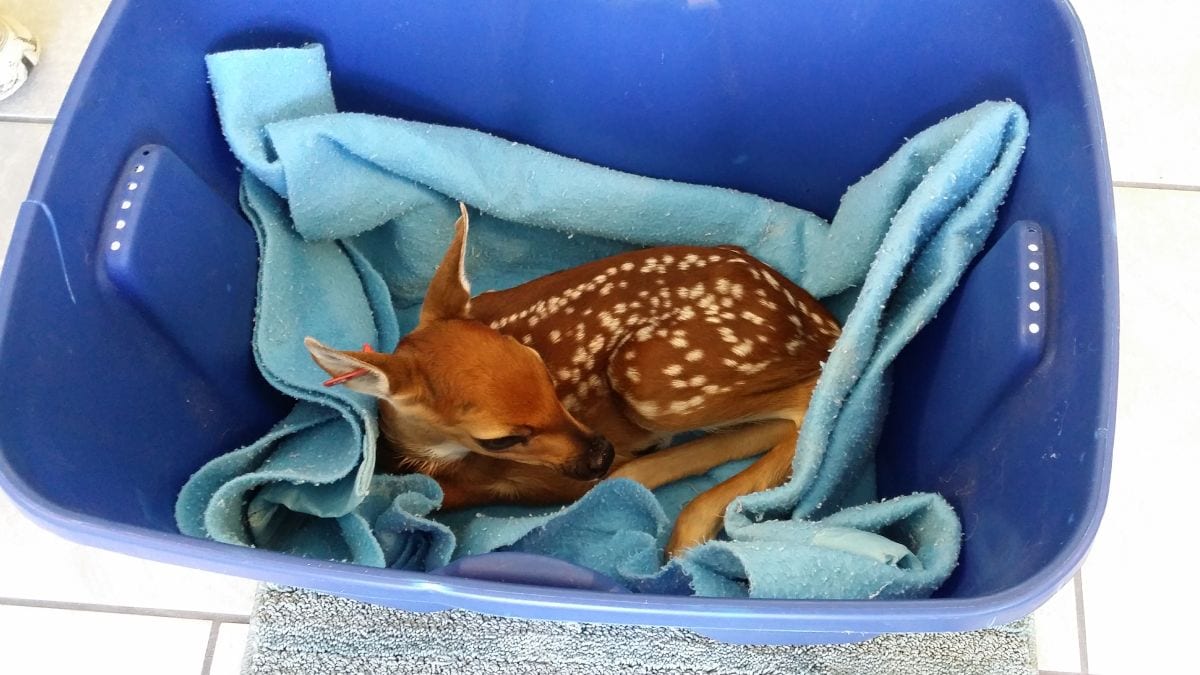 Veterinary Services
for Small Animals
All Animal Veterinary Center is all about all animals, including your family cat, dog, bird, rabbit, hamster, or guinea pig. Not to be left out, her patients have also included hedge-hogs, kinkajoui, chinchilla, rats, mice, and chickens.
Many of Dr. Cerro's patients make the All Animal Veterinary hospital a one-stop-shop for their annual exam, spaying, neutering, vaccinations, dental care, x-rays, ultrasound, in-house lab and blood testing, alternative therapies, as well as boarding, grooming, and dental services.
When the appropriate time comes, AAVC provides in-home euthanasia and cremation or burial services.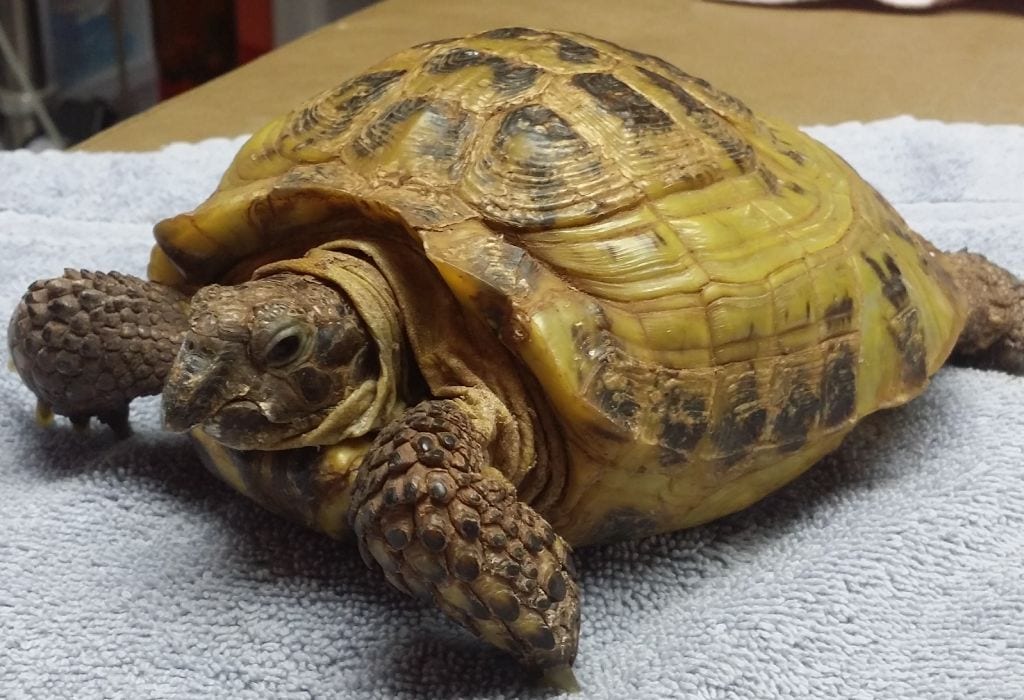 Veterinary Services
for Exotic Animals
Earlier in her career, Dr. Cerro cared for many of the animals at the Traverse City Zoo.
Her patients ranged from the typical to the exotic ... yes, there are cougars in Northwest Michigan.
Some of the more exotic animals that have come into All Animal Veterinary for treatment have been blue heron, loons, bobcat, turtles, and iguana.
A couple of the more memorable patients have been "Bob the Iguana" with bladder stones and a snapping turtle rescued from nearby Mudd Lake. Seems the turtle had swallowed a fishing lure and required life-saving surgery and a month of rehab. After rehab, the turtle was returned to its home at Mudd Lake.
All Animal Veterinary Center will take care of your animal needs, big and small!