Service at Home, Farm, or
Near the Green Chicken Barn
Medical, Surgical, and Preventative Services for All Animals
Service at Home, Farm, or
Near the Green Chicken Barn
Medical, Surgical, and Preventative Services for All Animals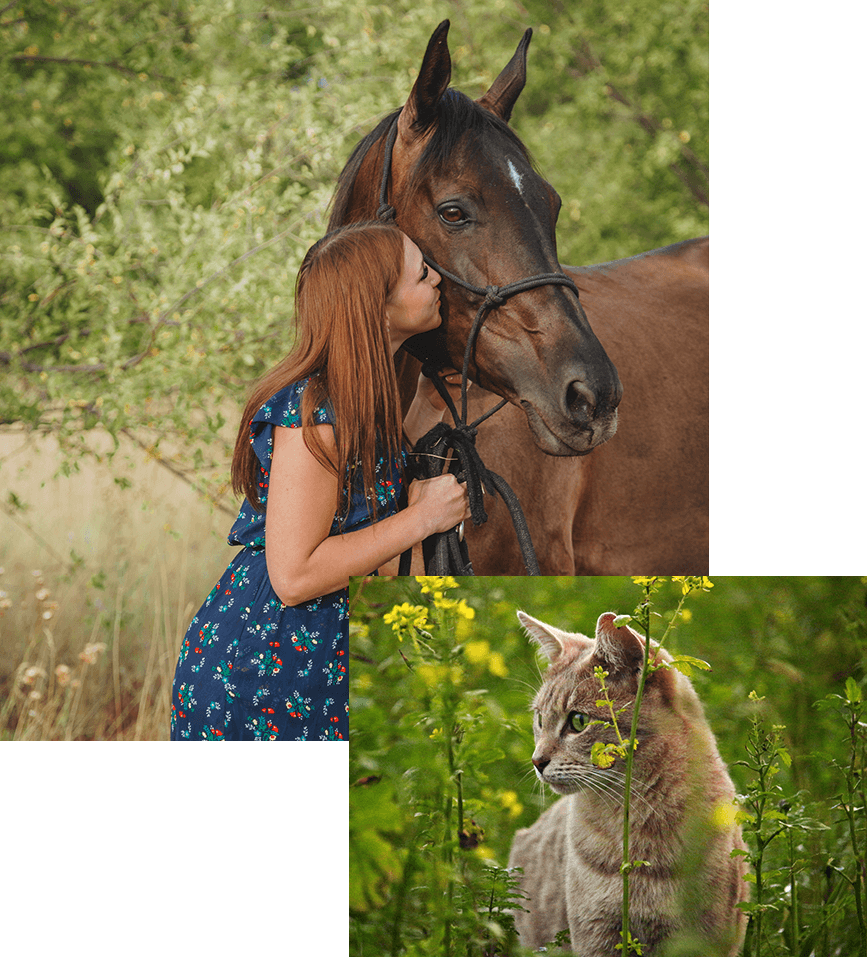 Welcome to All Animal
Veterinary Center
Now is the perfect time to call and make an appointment for your pet's annual checkup.
Call today! (231) 275-5772
At All Animal Veterinary Center, we are all about animals . . . big animals, small animals, farm animals, goats, horses, sheep, pigs, exotic animals, iguana, llama, hamsters, chinchilla, your favorite dog or cat, mouse, or bird . . . animals are what we are about.
Owner Jan Cerro, DVM, knew as a kid that she wanted to work with and care for animals, the All Animal Veterinary Center and her staff reflect that passion and mission.
The All Animal Veterinary Center (AAVC) started as the All Animal House Call Practice in 1991, providing mobile service for small and large animals (house and farm calls). As the practice grew, Dr. Cerro needed more space to provide services for her large and small patients. She designed and built what has become a landmark in Benzie County, "The Big Red Barn," on U.S. Hwy 31. The economy was not kind to many in our community, and so after 13 years, she and her staff made the decision to relocate back to Dr. Cerro's home.
Dr. Cerro, the AAVC, and staff have been featured in many articles, including The Record-Eagle, The Record Patriot, Michigan County Lines magazine, and Central Light Alumni Profile.
We proudly welcome you to our animal hospital, where our experienced and highly qualified staff provide you and your animal companion with exceptional medical care and surgical services.
News Note - We Now Have
Cage-free Eggs for Sale!
Give us a call, or stop by for some farm-fresh, hormone-free eggs! Our hens provide delicious tasting eggs in three colors.