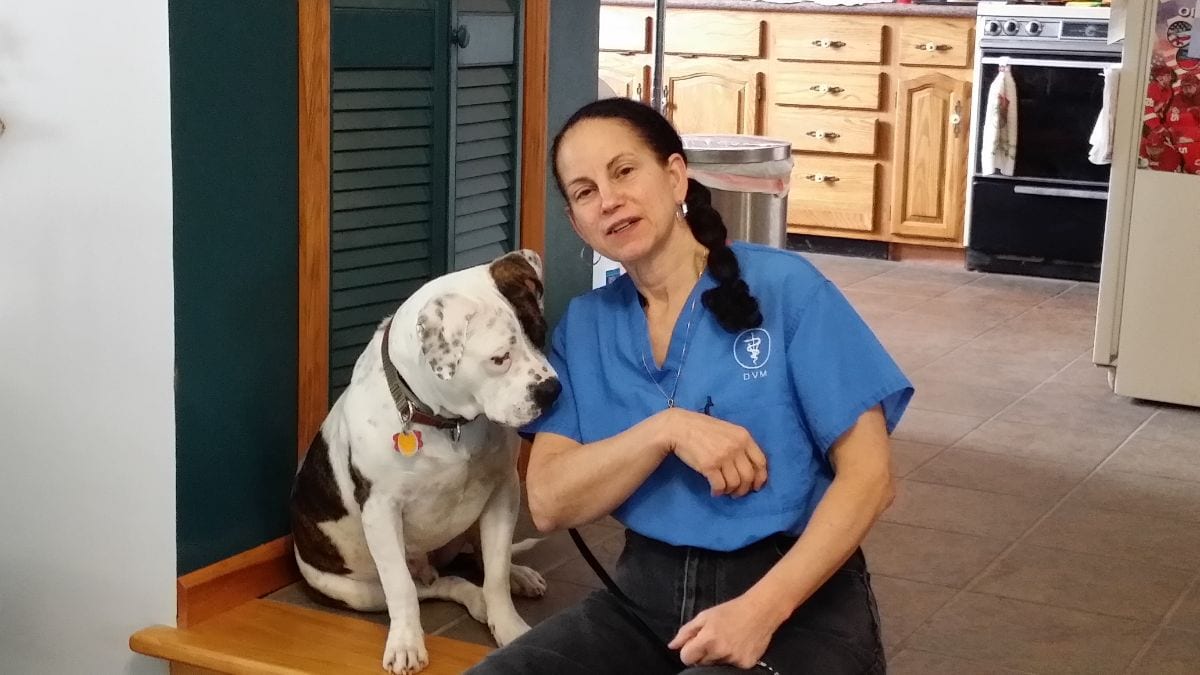 For over 34 years, we have dedicated our business to taking care of your family members. It is not a job it is our calling.
We offer premium care & personalized services at affordable prices. At All Animal Veterinary Center we provide, Medical, Surgical, and Preventative services for Birds, Cats, Cows, Dogs, Horses, Pigs, Rabbits, Snakes, and many other pets. We promise to take the time to listen to you about your pet's health or illness and fully explain the treatment options available.
Please take a few minutes to "sniff" around our virtual All Animal Veterinary Center and then contact us for an appointment at (231) 275-5772
In 1986 Dr. Cerro completed her veterinary medical degree at Oregon State University, which offered a unique program involving training at 3 universities. Small animals, birds, exotics, and wildlife medicine were studied at Washington State University. The University of Idaho's food animal hospital provided experience in food animal veterinary services. Oregon State facility provided training in equine medicine and surgery with additional training received at an all-equine referral hospital in southern California.
As co-author, she has published articles related to her basic research in veterinary medicine. Dr. Cerro is included in "Who's Who in Veterinary Science and Medicine." For many years Dr. Cerro served as adjunct associate professor at Michigan State College of Veterinary Medicine. Veterinary students lived at AAVC seeking experience with horses at a mixed animal practice. She also served on the alumni advisory board of Central Michigan University's College of Science and Technology and received their Distinguished Alumni Award.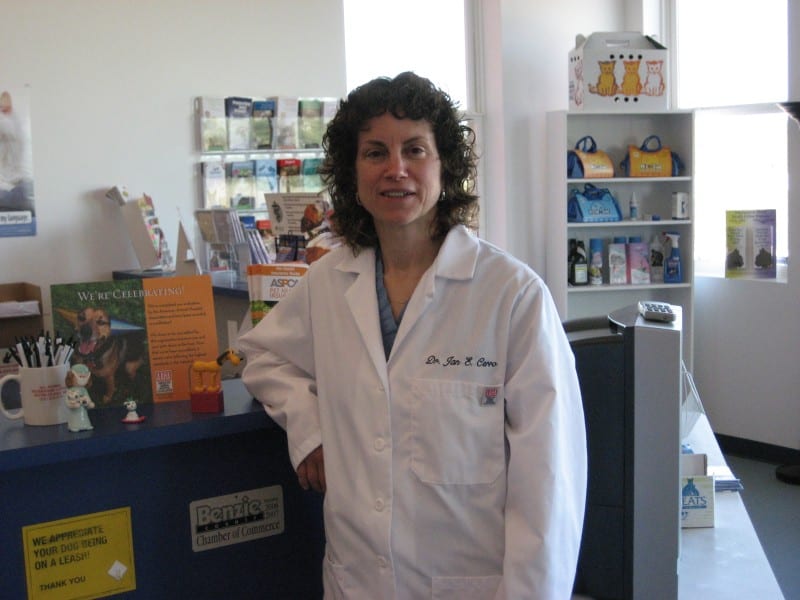 Within the community, she lectures at schools, 4-H clubs, and other organizations. Dr. Cerro is past President of the Frankfort Rotary Club. She was recognized by Rotary as a Paul Harris Fellow. She was a member of the Benzie County Sheriff's Civilian Mounted Search and Rescue Unit for 11 years. In her leisure time, she enjoys playing ice hockey, gardening, riding her horse ER, entertaining her dog Scout, and brushing her 5 cats, and feeding her flock of laying hens.
Veterinary Assistant
Maggie grew up in Lake Ann. Maggie was born with what she likes to call the "horse crazy" gene. She started riding horses when she was five years old. Eventually competing nationally in the All-American Quarter Horse Congress National Youth Team Tournament in high school.
Maggie began to work for Dr. Cerro in 1999, just before she moved the practice into the Big Red Barn. In 2001, Maggie went to work for human doctors. She worked in multiple specialties including urgent care, general and vascular surgery, and oncology.
Maggie is married and has two dogs, four cats and two horses. She enjoys working on her little farm next to the Manistee river.
In October of 2020, Maggie came back to the "beginning" and started working for Dr. Cerro again. She is super excited to be back taking care of animals and learning from Doc.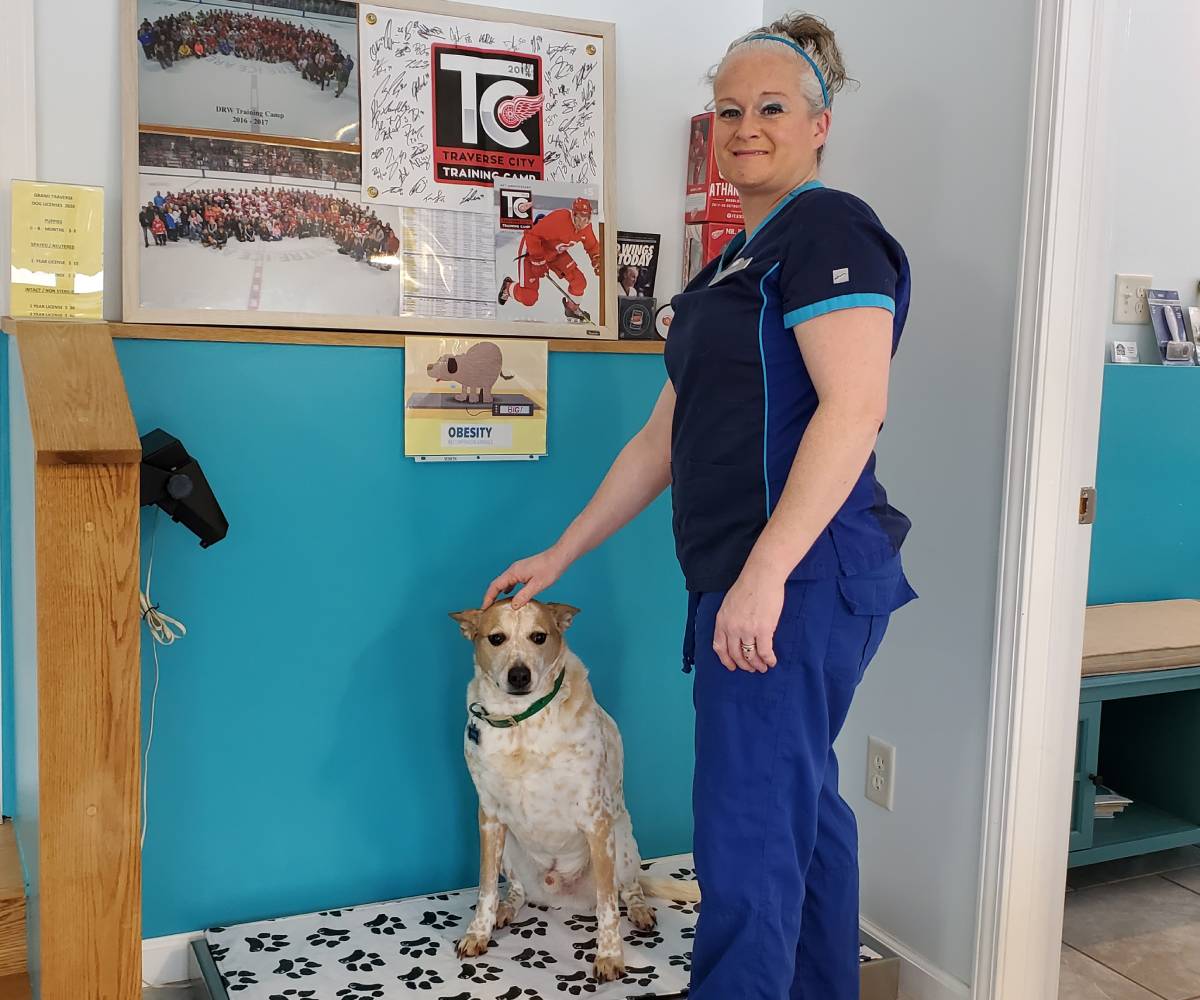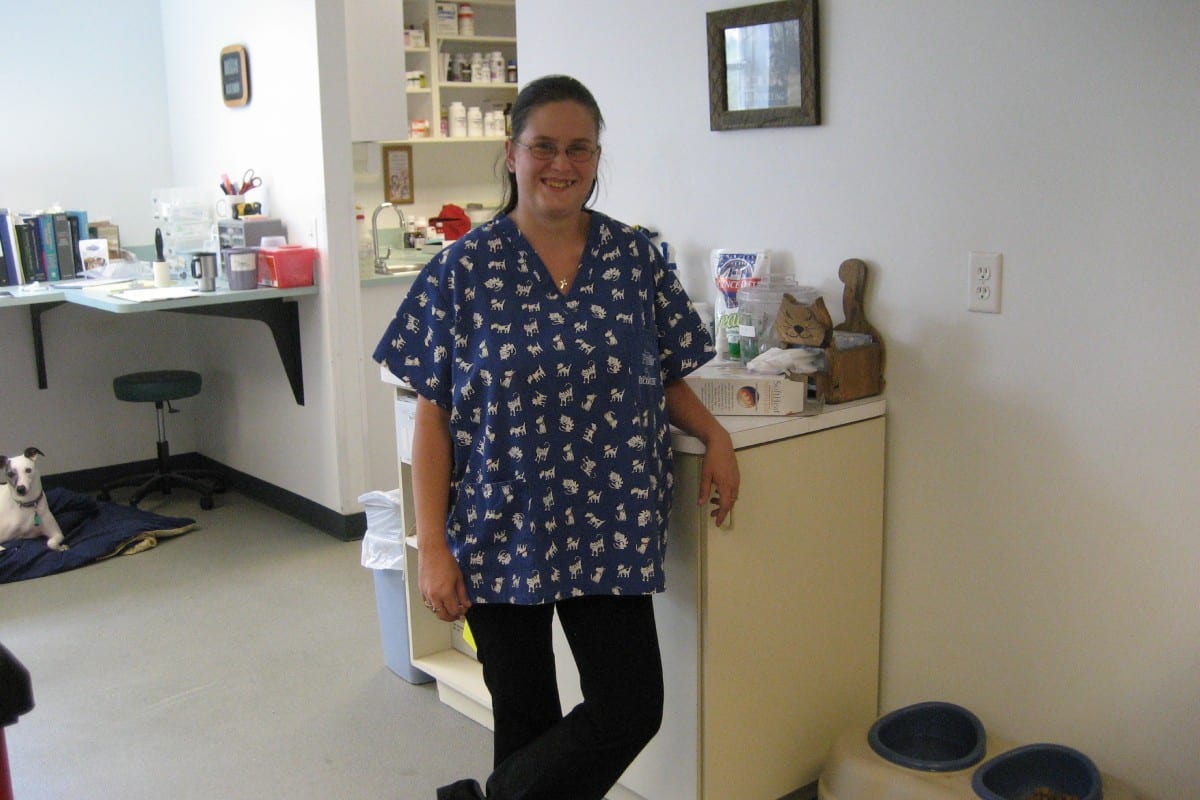 Boarding Attendant
Arysa is a longtime Benzie county resident. She has been working at AAVC Over 14 years. She takes care of the boarding dogs and cats but also assists Dr. Cerro.
She works with H.A.N.D.D.S. (Helping Abused Neglected Disabled Displaced Souls), and at any given time, she has a houseful of Dogs and Cats looking for a permanent home.
Our staff looks forward to seeing you and your pet. We proudly serve the following areas:
Counties: Antrim, Benzie, Grand Traverse, Leelanau, Manistee, Wexford
Towns: Alden, Bellaire, Benzonia, Beulah, Buckley, Cadillac, Cedar, Copemish, Elk Rapids, Fife Lake, Frankfort, Grawn, Honor, Kalkaska, Kingsley, Mancelona, Manistee, Manton, Maple City, Mesick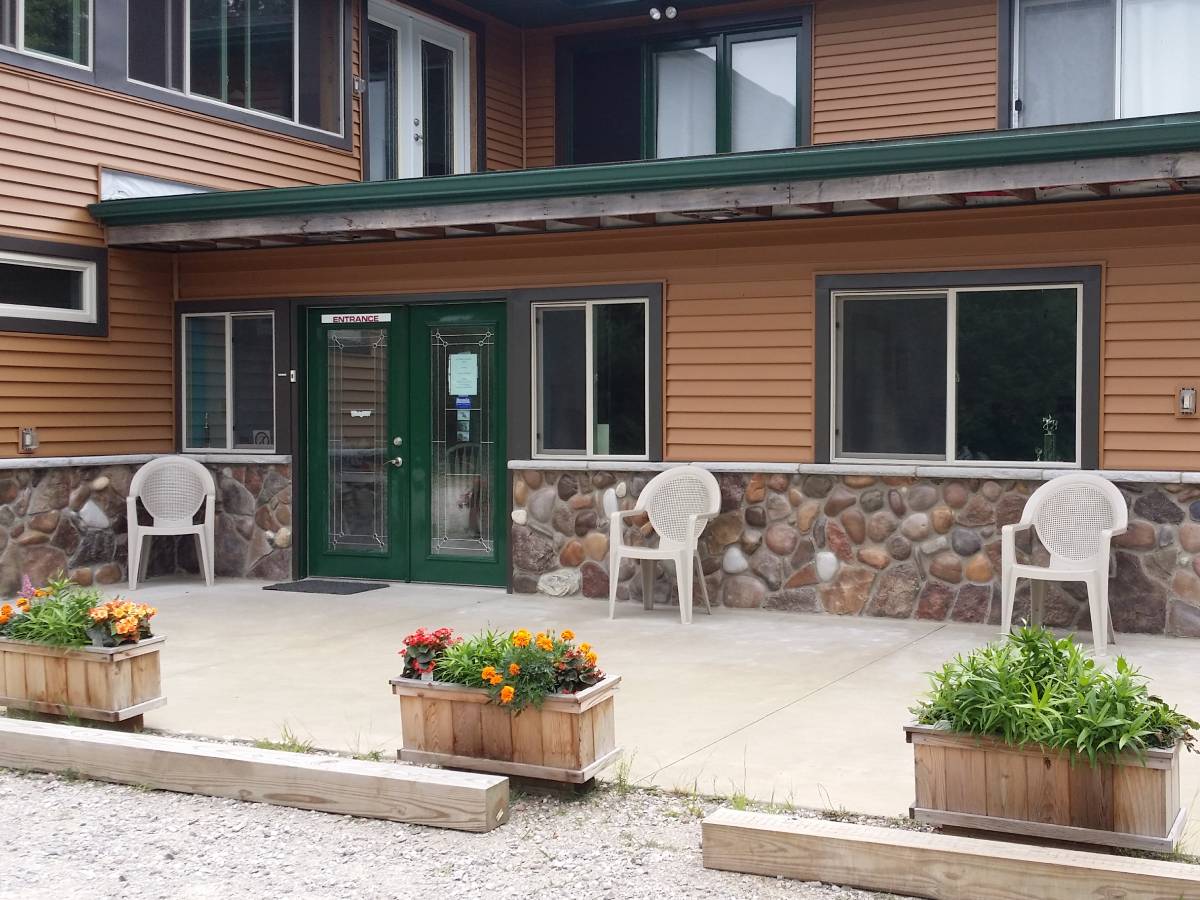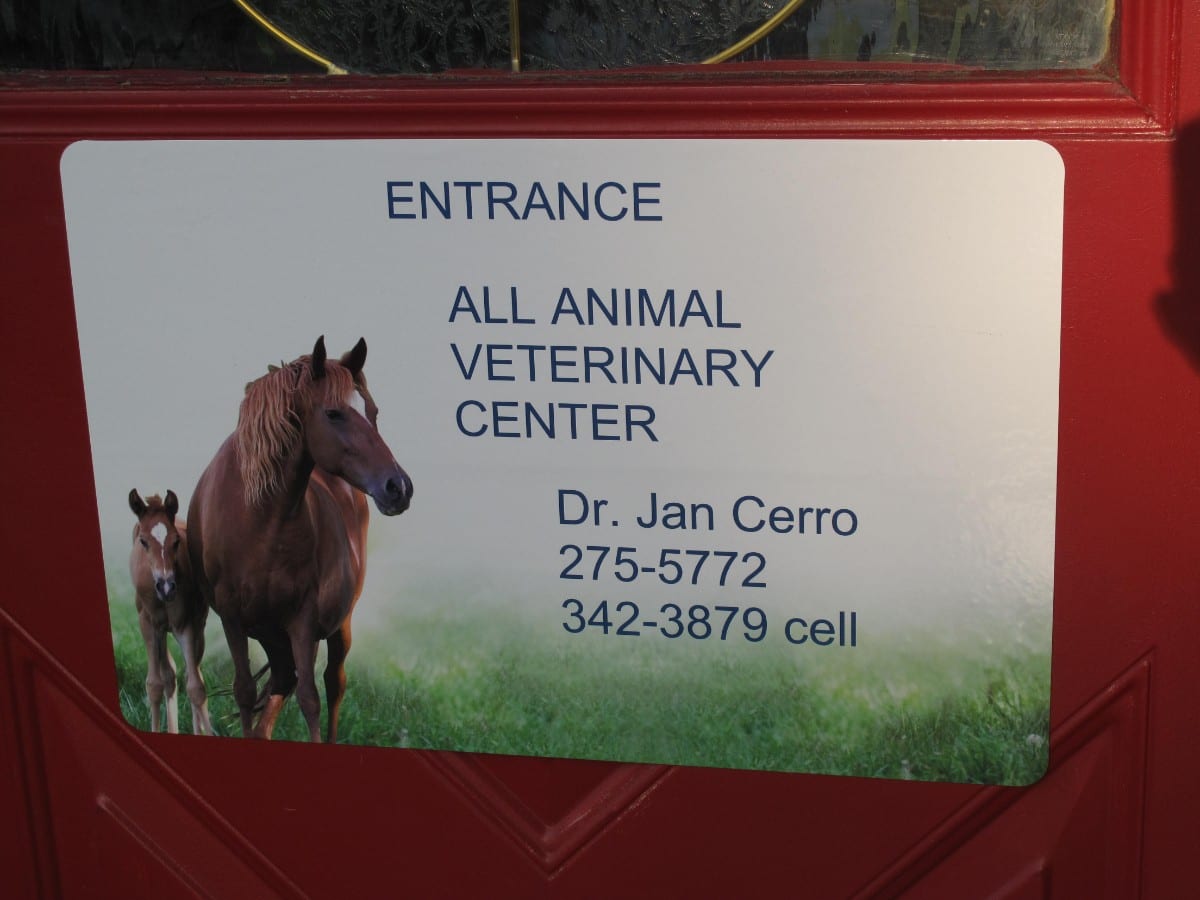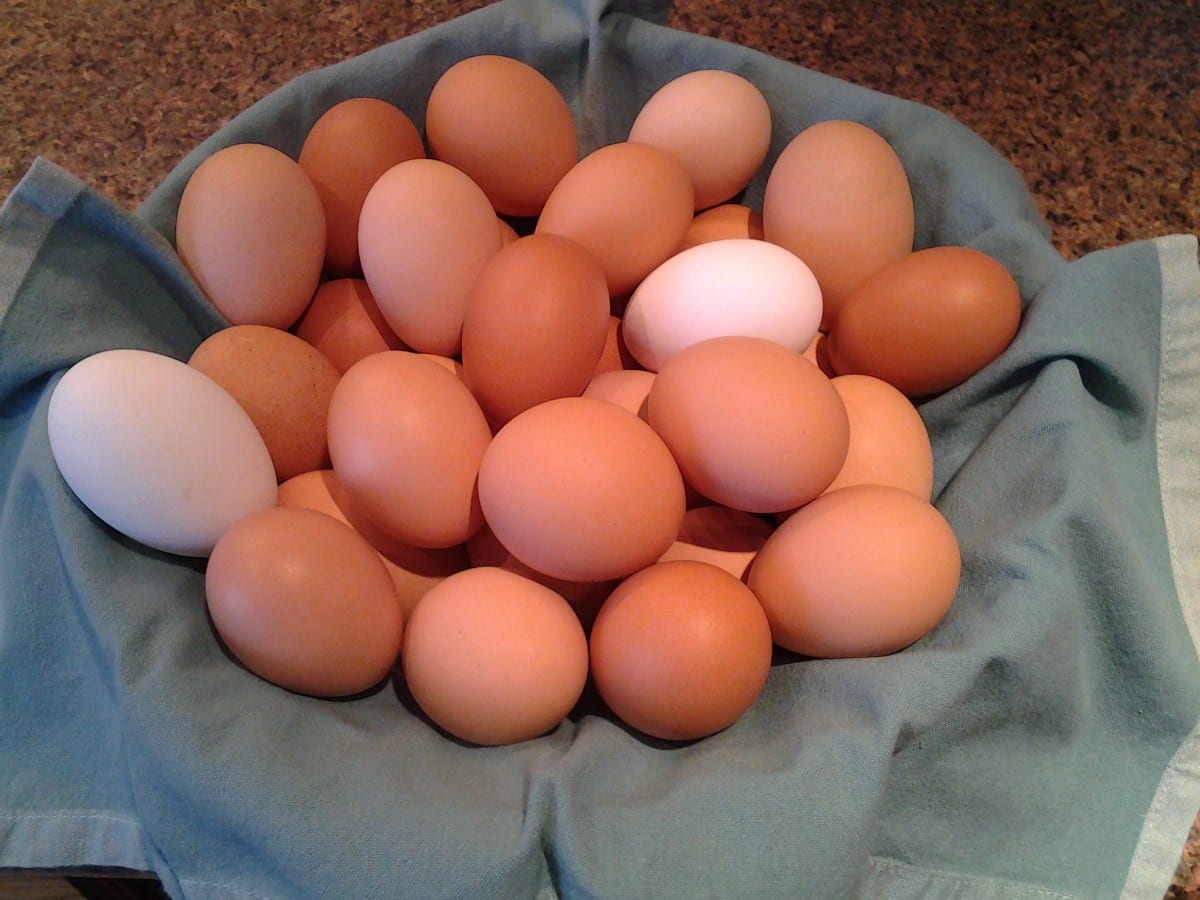 Or, stop by and pick up some eggs!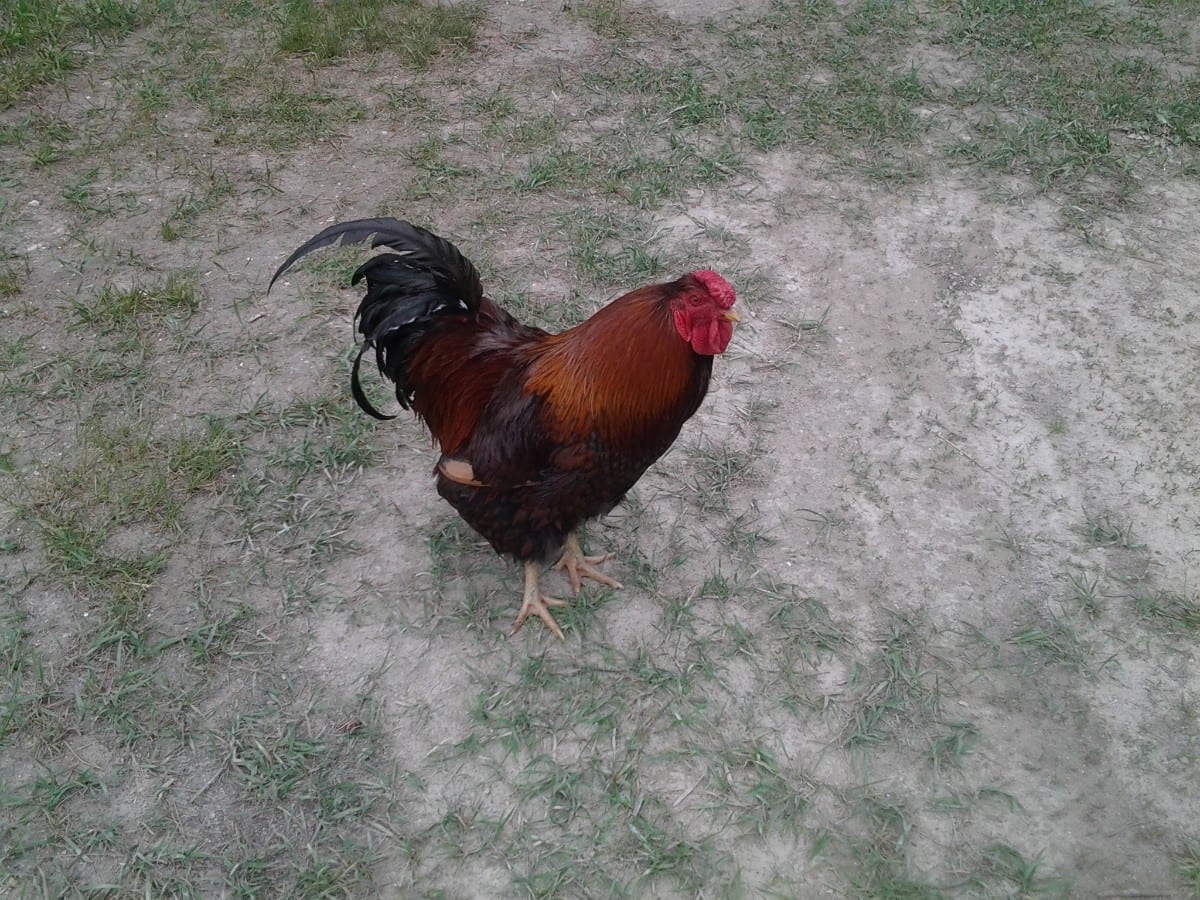 We have 3 colors - now that IS something to crow about!
A Peek Inside Our Great Clinic!