Caring for Pets is Our Job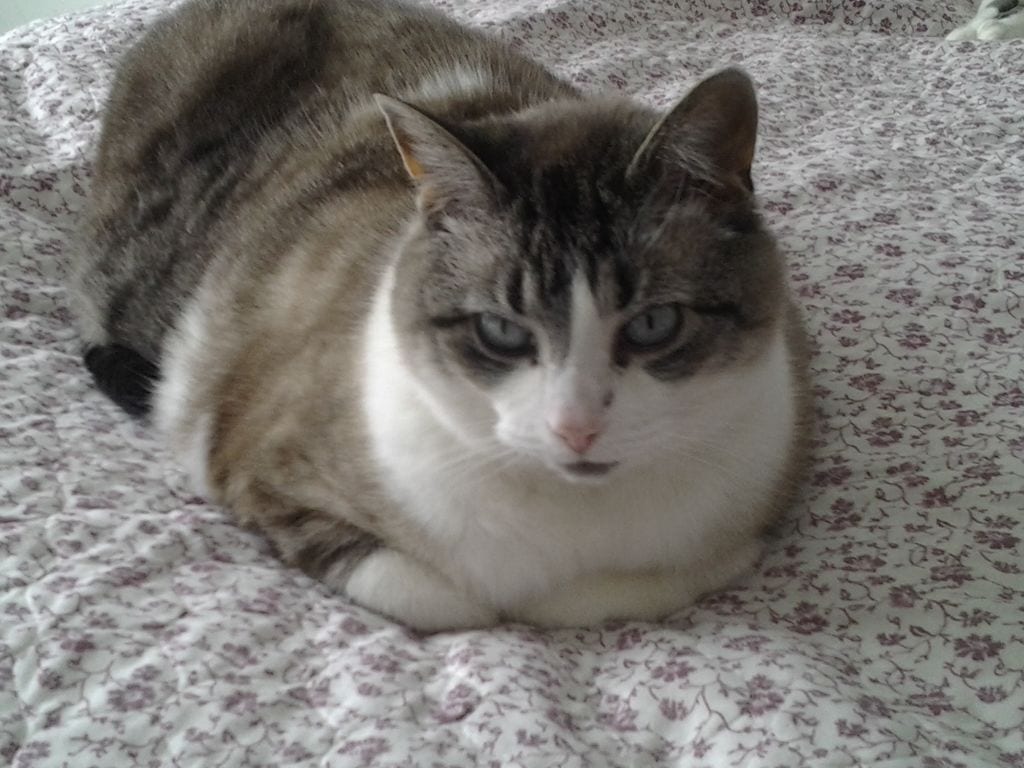 Dog and cat grooming is available by appointment. Our goal is to ensure that your pet will look and smell his/her best.
All Animal Veterinary Center's staff is here for you and your pet so that primping is as stress-free as possible. Sometimes your pet needs to be groomed under anesthesia, which our staff can provide with your permission.
For some people and their pets, business trips, vacations, and other out-of-town visits can be an anxious experience. If you cannot travel with your pet, then All Animal Veterinary Center has the answer for your cat, dog, or other furry or feathered friend.
Our cat boarding "cat condos" offer a window to the outdoors that includes a view of the bird feeders in the yard. What cat wouldn't enjoy their own window seat? All cats also have the opportunity during their visit to "stretch their legs" in the solarium.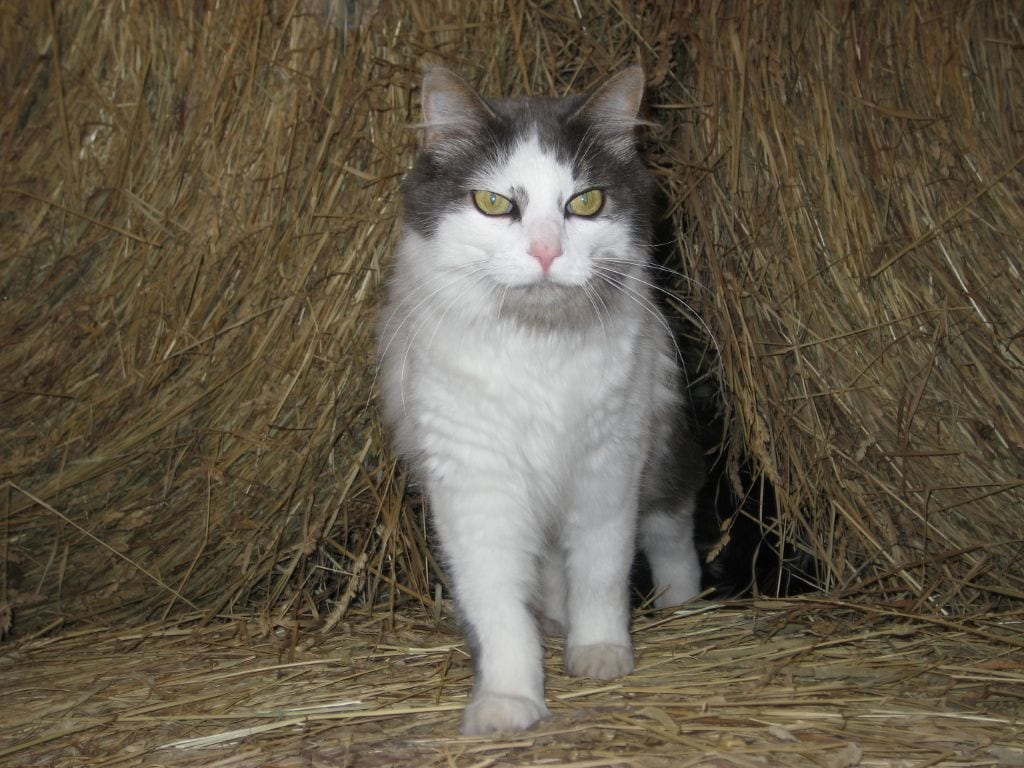 The kennels for the dogs have in-floor heat. Any size dog can be accommodated. A large outdoor dog run and play area are also available for their twice a day romp in the fresh air, weather permitting.
Dogs are also walked on the clinic bridle path as weather permits.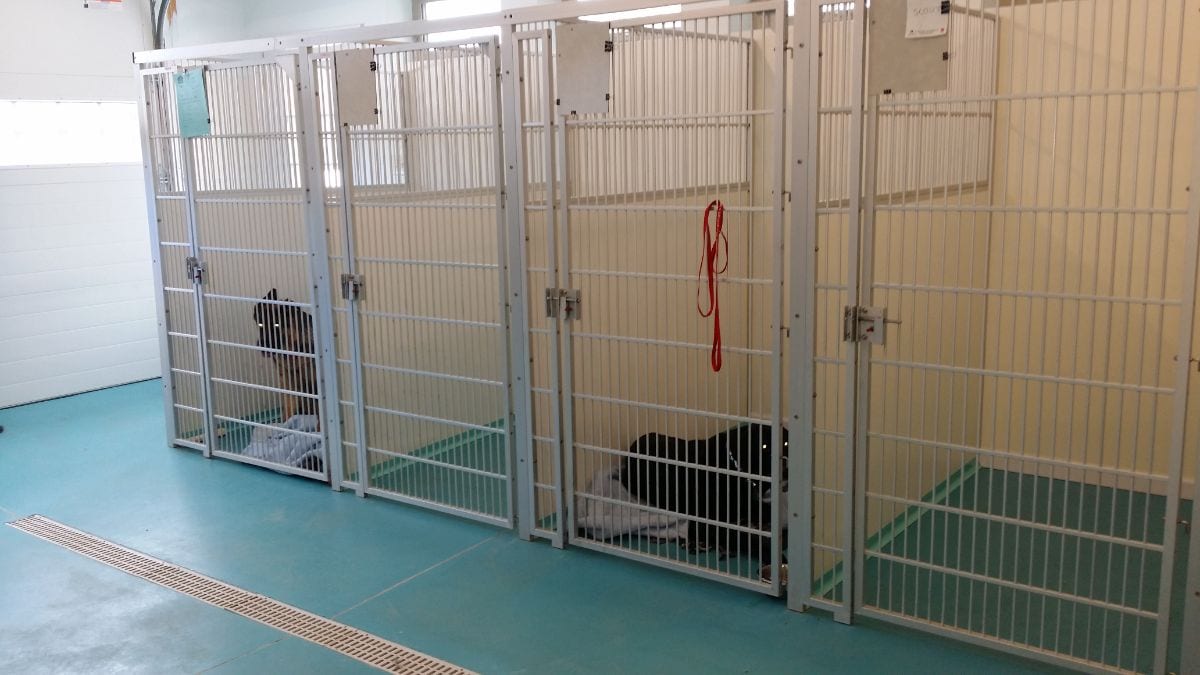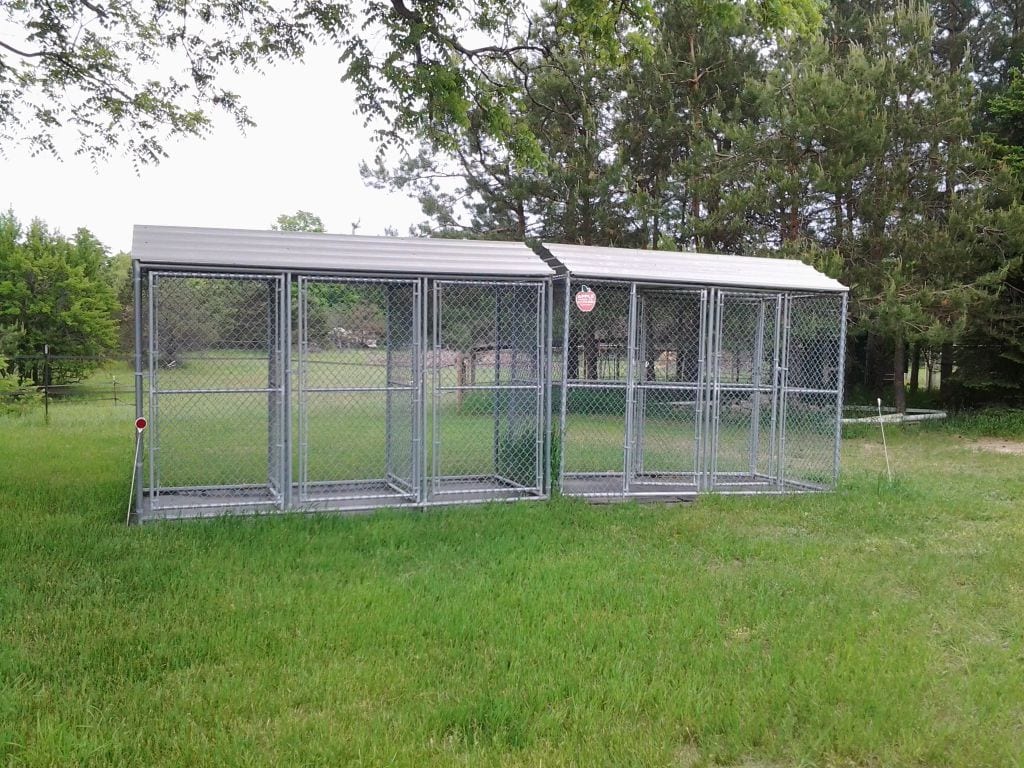 And other animals!
Boarding for almost any animal from cats and dogs to horses, goats, sheep, and even geese is available at All Animal Veterinary Center.
Check-In/Check-Out is Monday thru Friday from 8:00 AM to 5:00 PM.
Saturday/Sunday 8:00 - 9:00 AM OR 4:00 - 5:00 PM unless special arrangements are made for an alternate time.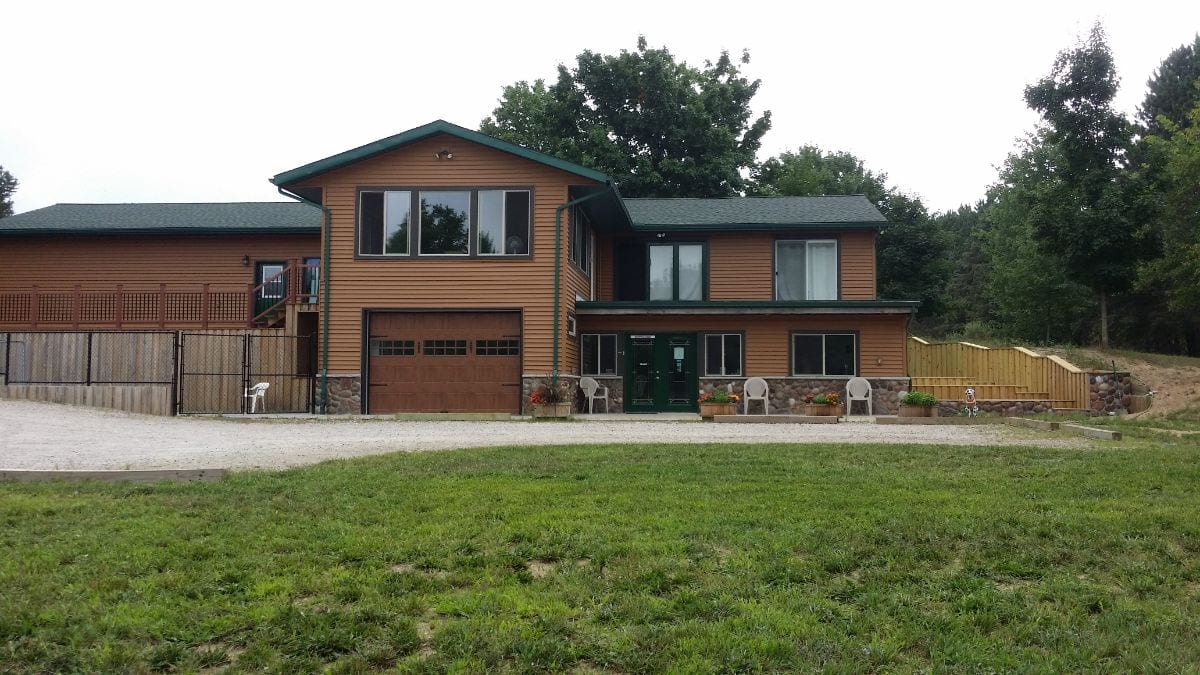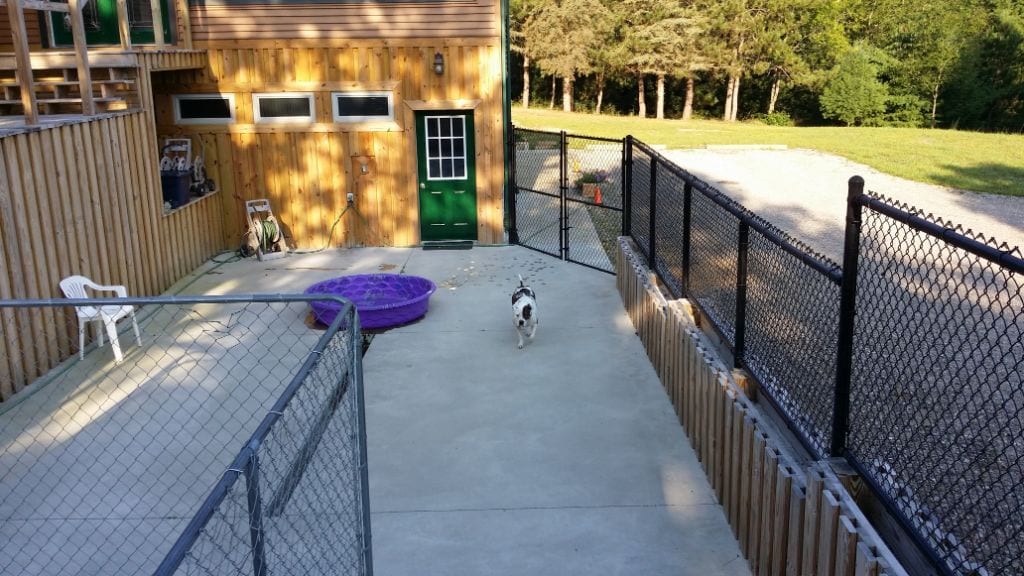 We also offer Day Care for those days when you can't take them with you or don't want to leave them home alone for the day. Many owners have dropped their pets off for the day when their carpets are being cleaned, or another remodeling to the house is being done.
Day Care is for pets only. We do not take children or husbands, all though inquiries have been made!
Day Care: Drop-off and Pick-up is during normal business hours.
Only healthy animals will be allowed in the boarding rooms. We ensure this by requiring all dogs to have an annual DHLPPC, Rabies, kennel cough and influenza vaccination, heartworm test, and fecal test (within 30 days).
Cats must have an annual PRCC, Rabies vaccination, and a fecal test (within 30 days). If these health requirements are not up to date. AAVC can provide veterinary services to update your pet's records.
Before entering our facility, all animals will be checked for fleas and ticks. If any are found, appropriate treatment and care will be provided. All of these precautions will protect your pet and the caretakers.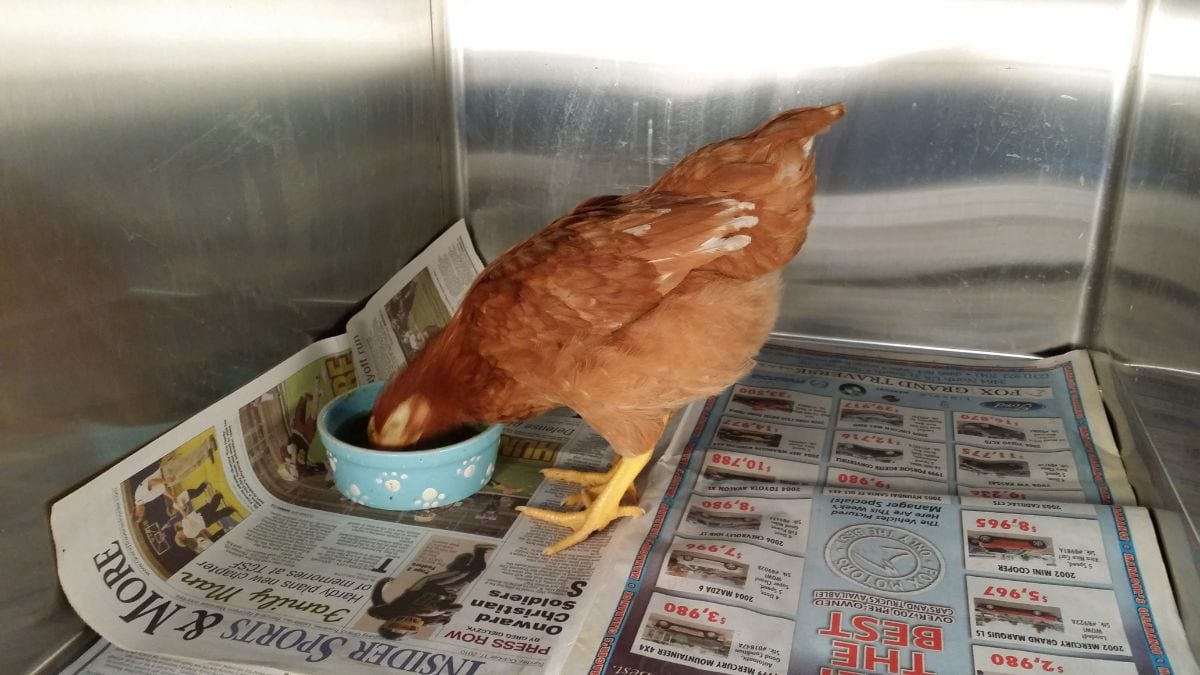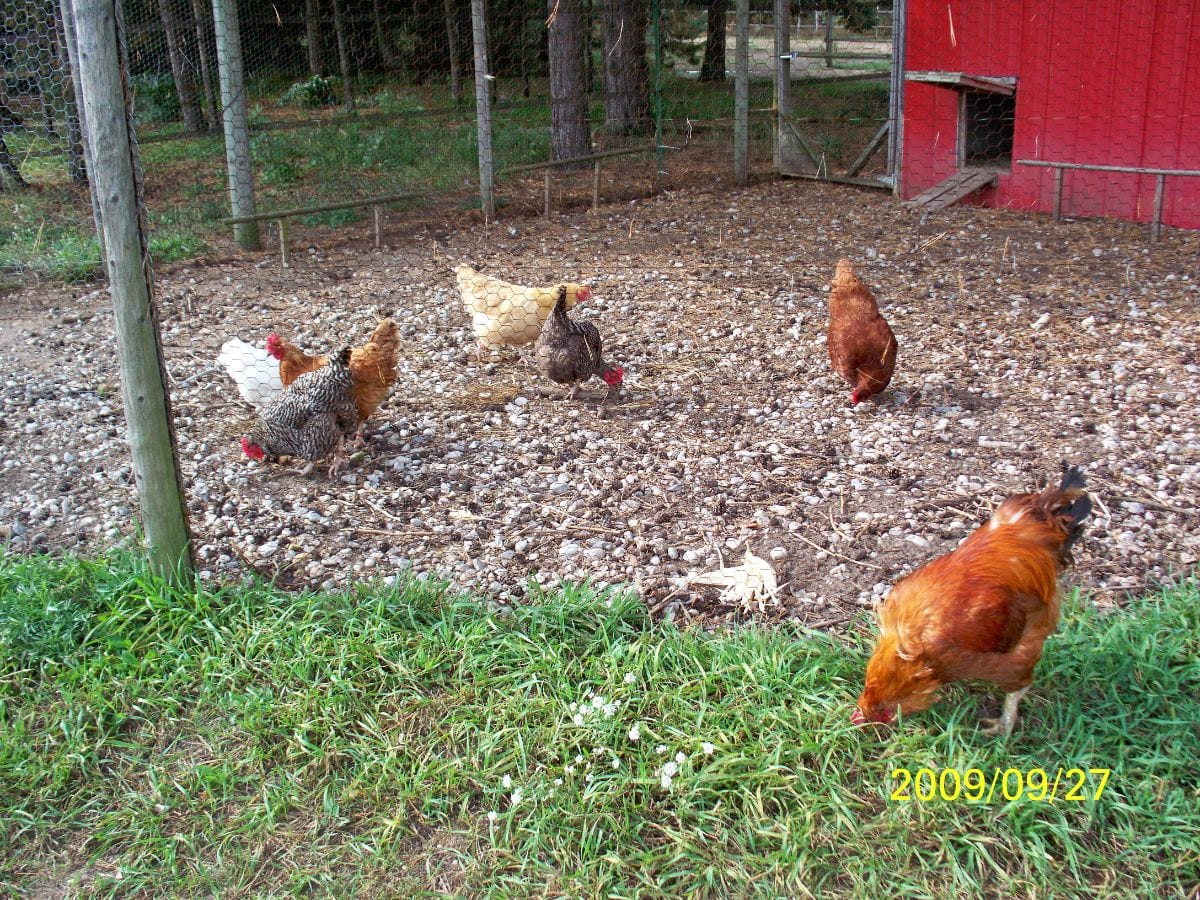 Have we mentioned our eggs?!!
We can care for your chickens and other feathered friends.
We have our own friendly flock who can provide you with the freshest eggs around!